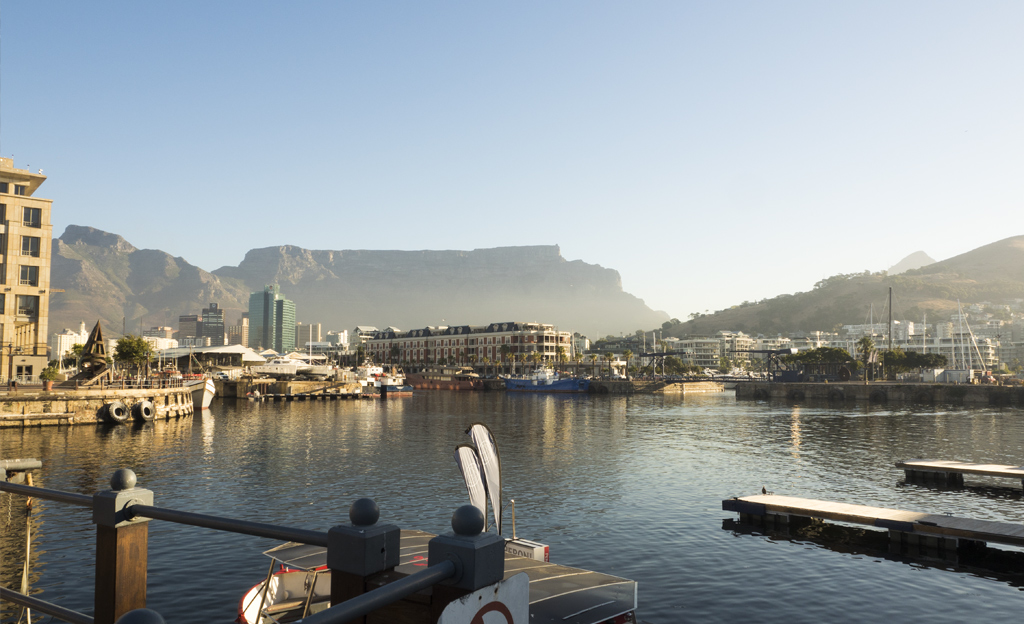 City of Cape Town
Situé à 30 minutes en voiture de Fish Hoek, Cape Town est une ville très étendue avec ses 5,4 millions d'habitants. Quand on parle de l'Afrique du Sud, on pense souvent à l'insécurité qui pourrait être présente dans les métropoles. Que ça soit la journée ou la nuit, je n'ai jamais vraiment ressenti ça, même si tu vois les motards se balader avec des bombes anti-agression. Visite de 3 quartiers du cœur de la ville.
Bo-Kaap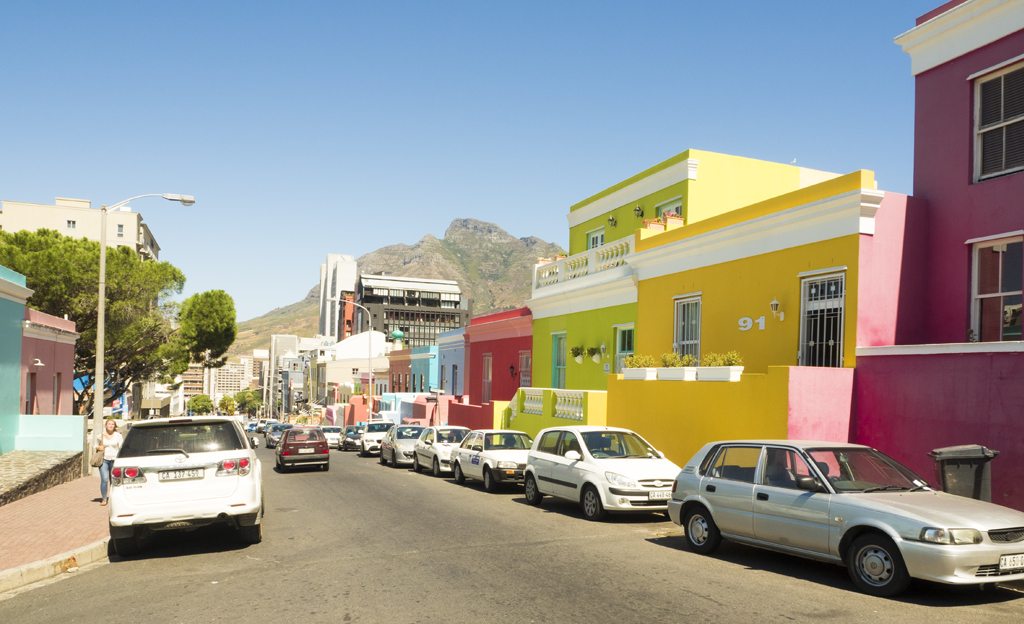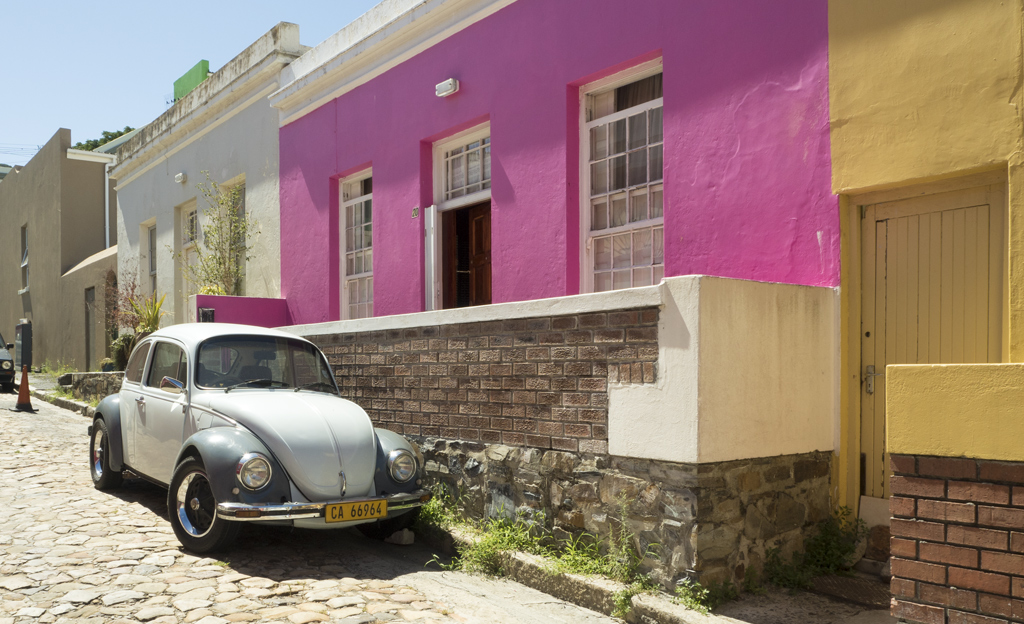 Signifie littéralement « au-dessus du Cap », quartier abritant une majorité de musulmans lesquels sont des descendants d'indiens, d'indonésiens et malaisiens. Ils furent déportés par la Compagnie néerlandaise des Indes orientales à partir du XVIIe siècle afin de servir de main-d'œuvre dans la colonie du Cap. Rues pavées, maisons colorées, ce quartier domine le CBD, à faire absolument !
Waterfront
Le front mer est une zone très touristique avec ses nombreux restaurants et animations.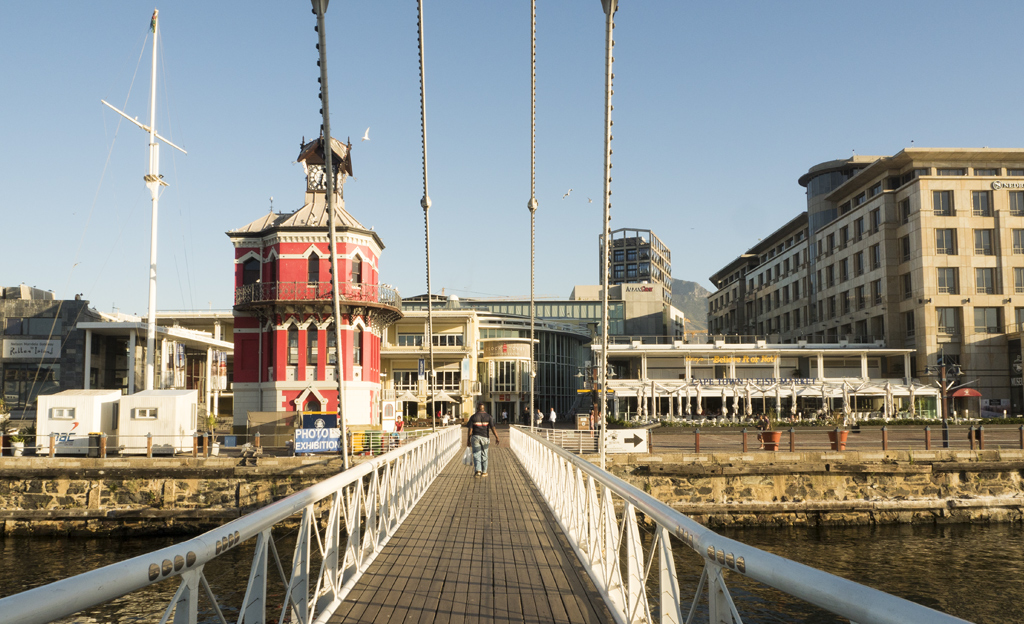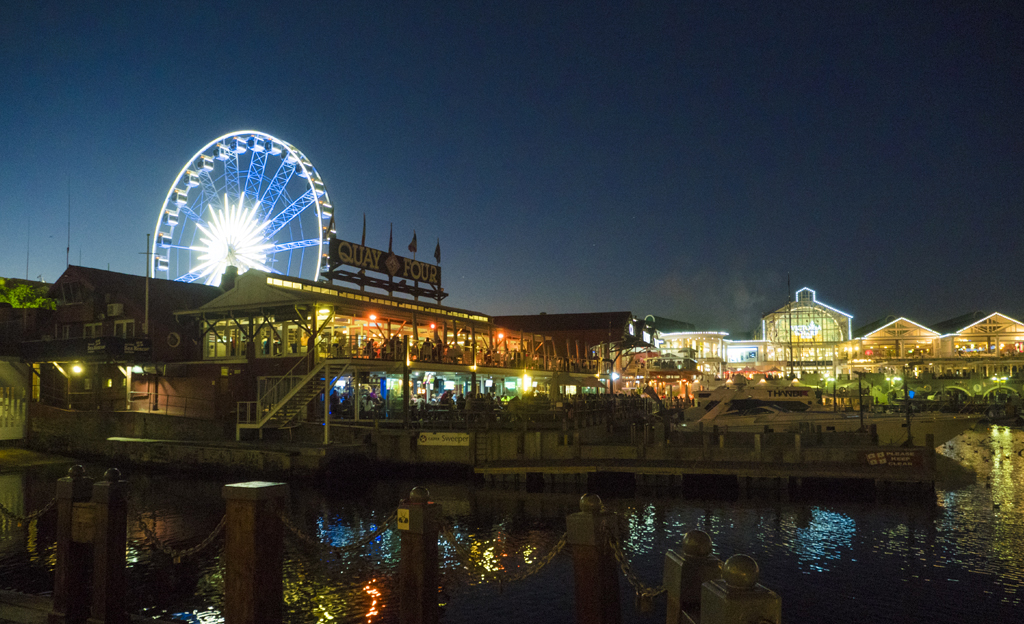 Ce n'est pas local, mais j'adore ça : The Cinnamon Rolls ( Le roullet à la cannelle 🙂  )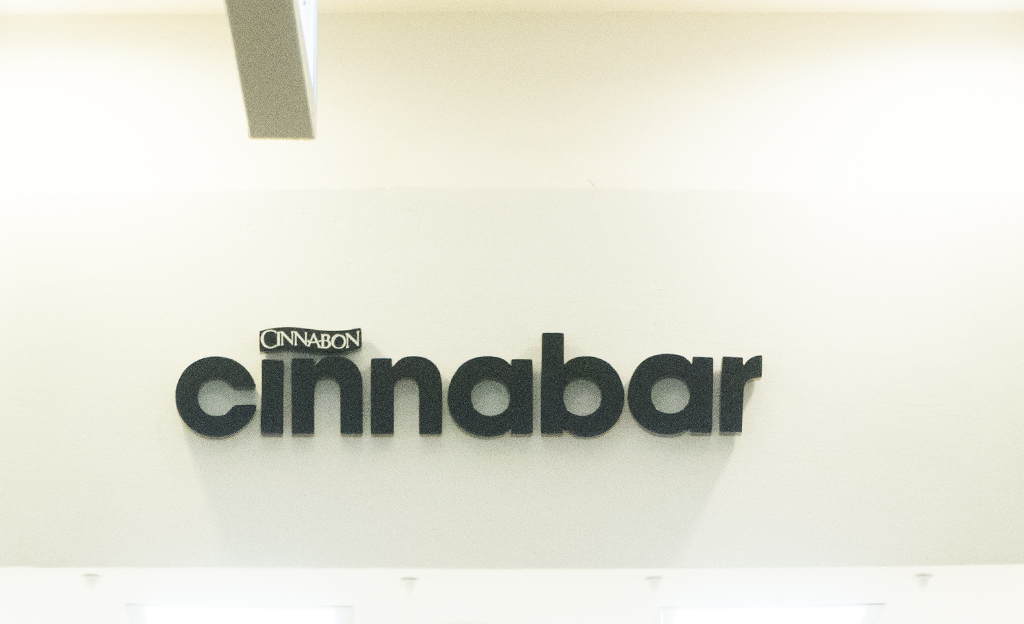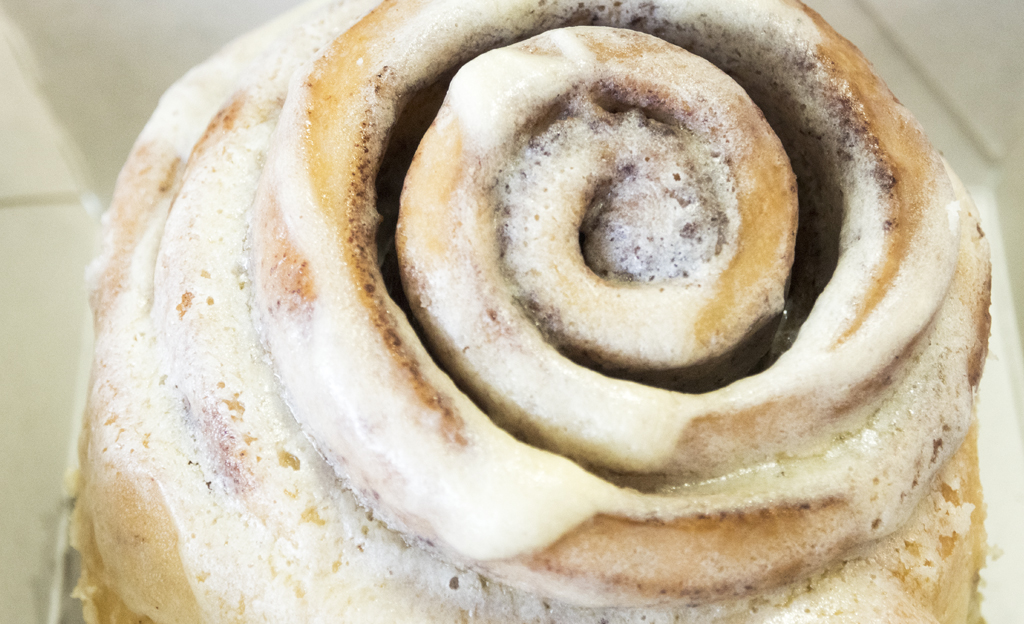 Le CBD ( Central Business District )
On y trouve plusieurs marchés ( alimentaires ou touristiques ). On a clairement plus l'impression d'être dans une capitale européenne qu'en Afrique du Sud.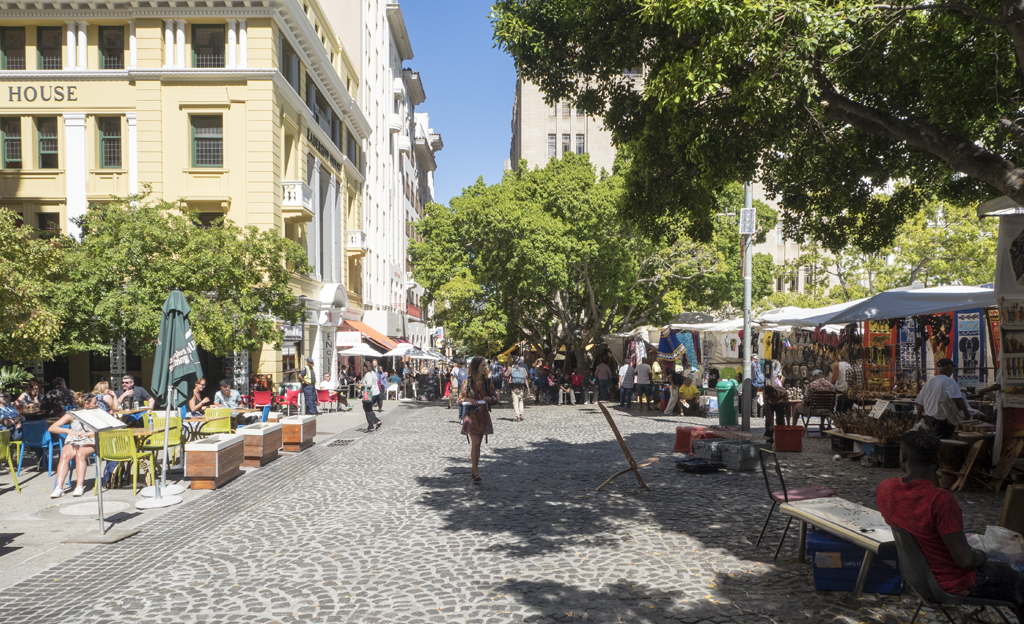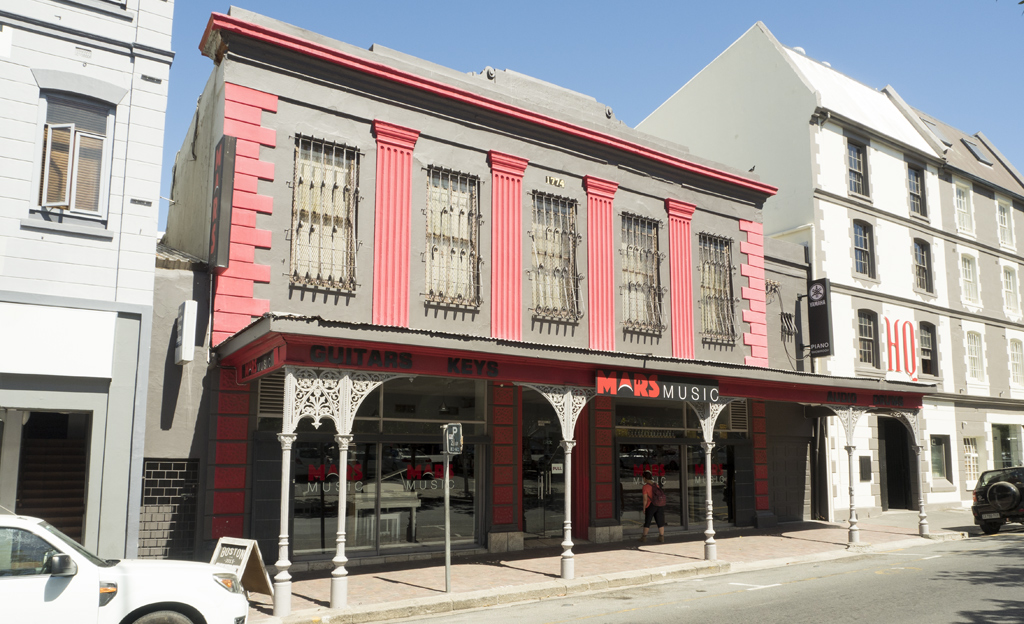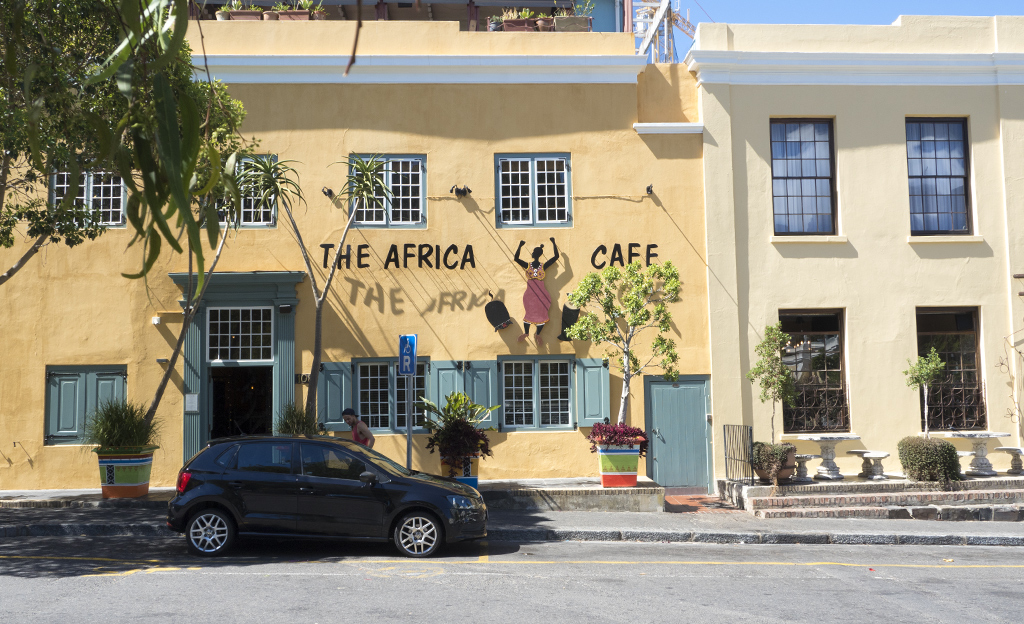 Et pour finir l'un des mes clichés préférés :